I had such a great
Mothers Day
... Joey surprised me with a new little charm on my Mothers Day necklace that he and the kids gave me a couple years ago...a little bird for my Rita Pita...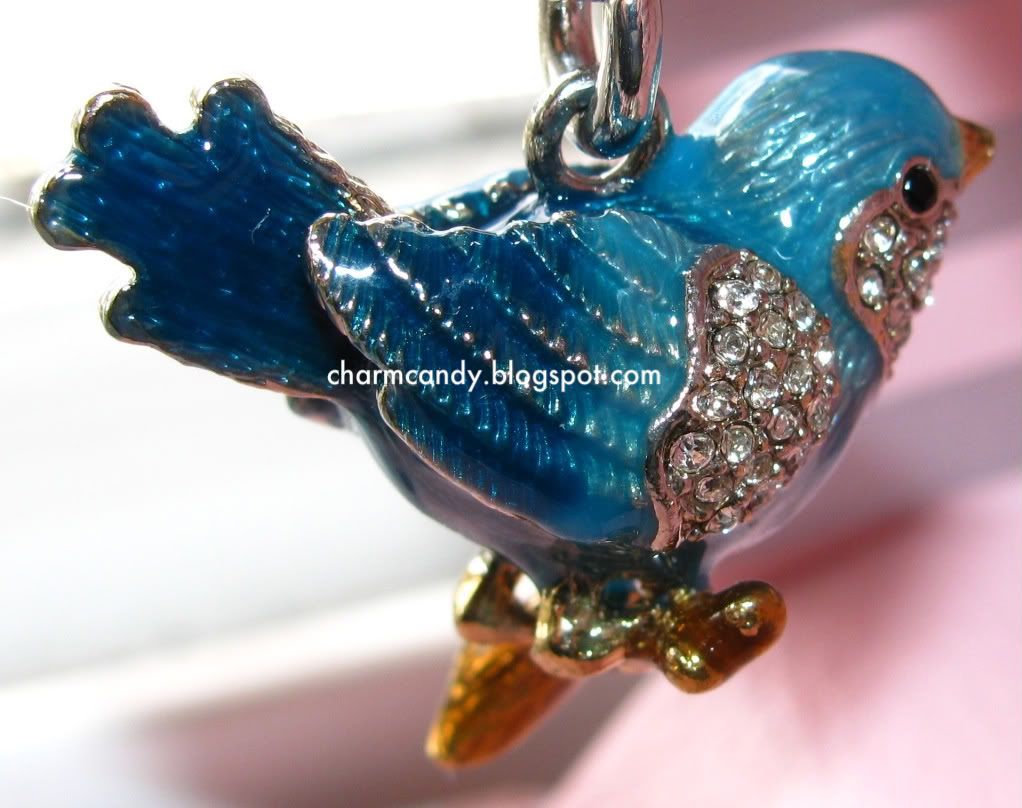 The kids sang to me at church
without
crying!!! Woohoo!! I also got a long cozy nap with Rita and a last but not least a little gift card to a little
store
....can't wait to buy two whole things there!! lol, but those two things sure will be pretty!